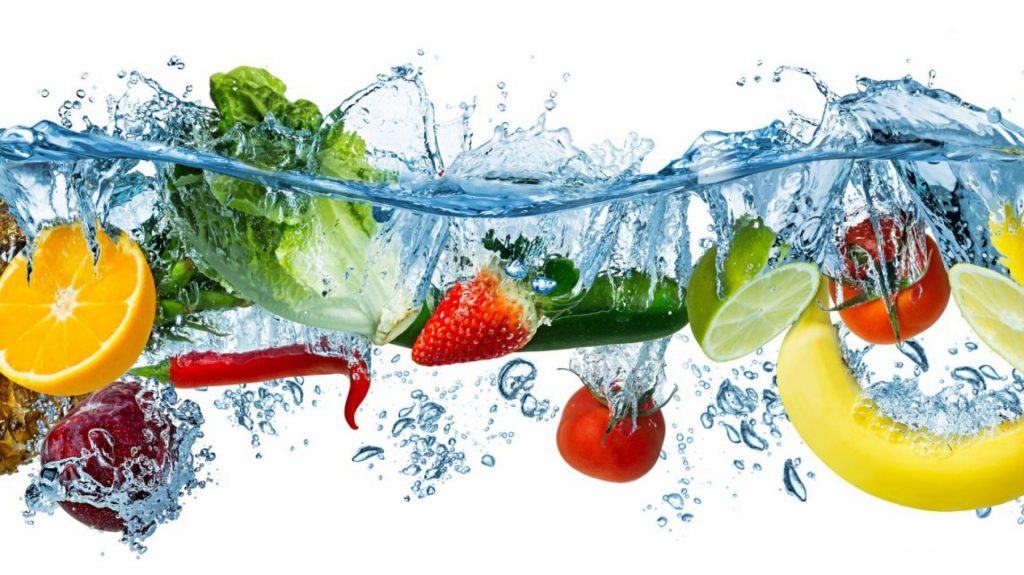 There are three main focuses I look at when defining overall health. The way we eat, how we move, and how we maintain living a healthy lifestyle.
Over the years, I've worked alongside my clients to help them achieve these life goals.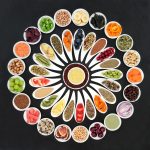 I'm a huge foodie. I am always looking for new flavors to expand my palate. I wanted to capture a piece of the magic that chefs put in front of us day to day by studying at Kendall College. Seven floors of professional kitchens to learn, create and explore the nutritional value food has to offer. As the years went on, I worked in several fine dining restaurants from the heart of downtown Chicago to Cinderella's Castle in Orlando Florida.
If you find yourself locked into a hectic schedule and grabbing "food on the go" to ensure you're eating something during the long workday, I'm here to help! I believe that we run at optimal efficiency when we eat properly. By cutting out fast food from your diet with meal prepping, you can get your body and energy level back on track. I've encompassed all of this knowledge and my goal is to pass this well-being on to you.