I am a Licensed Sports Massage Therapist. My life's mission has been to provide overall health and wellness to the body. After studying under some of the finest instructors at Cortiva Institute, I specialized in relieving headaches and migraines. From there, I moved into sports therapy where I developed the necessary skillsets on how to handle sports injuries and muscle recovery. I have widened my scope of practice by becoming certified in Cupping and Hot Stone treatment. I am also a certified Craniosacral Therapist, a modality useful to people experiencing fibromyalgia, chronic migraines, or in need of myofascial work.
I will evaluate the course of treatment your body needs to heal in the quickest manner. My overall goal is to keep you on your feet or get you back in the game as soon as possible!
If you are experiencing any pain or suffering, do not hesitate to reach out. If you're wondering whether massage therapy is the correct course of treatment for you, you may e-mail me at health@melissac.me or book an appointment.
I look forward to working with you.
-Melissa Carlson, LMT
Hot/Cold Stones
You can melt away the outside world by using Volcanic Lava stones to promote relaxation.
Hot stones increase blood circulation which allows for greater mobilization to the muscle tissue. The stones can also reduce stress and anxiety. As an added bonus, people that prefer myofascial work or are battling with fibromyalgia often enjoy the use of heat to help "melt" through the tissue.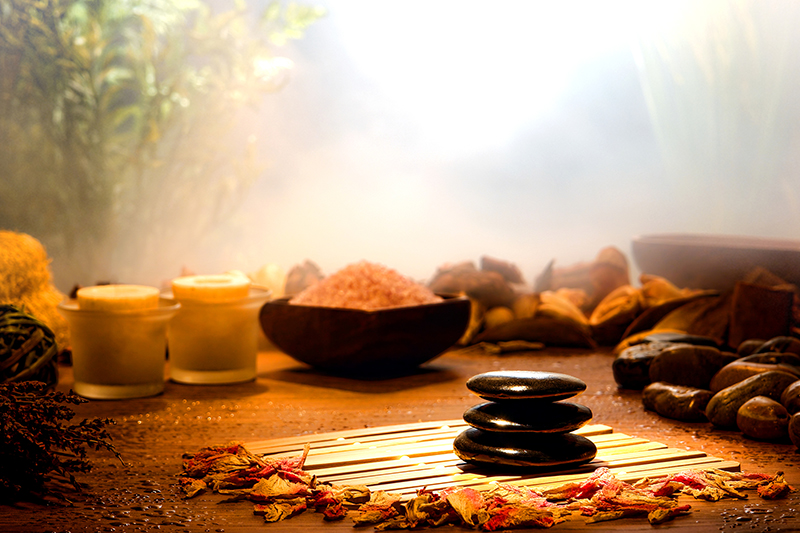 Cold stone therapy can help with inflammation or swelling. They can also be very soothing to people with muscle injury or over-active nerves.
Note: If you are on blood thinners or have diabetes, you may not indulge in these services until consulting with your doctor.
Cupping
Adding cupping services to your massage can help relieve tension. Cupping draws old, stagnant blood up to the surface to allow for fresh, new blood to circulate underneath. Once the cup is released, the old blood is then flushed through the body clearing the adhered tissue.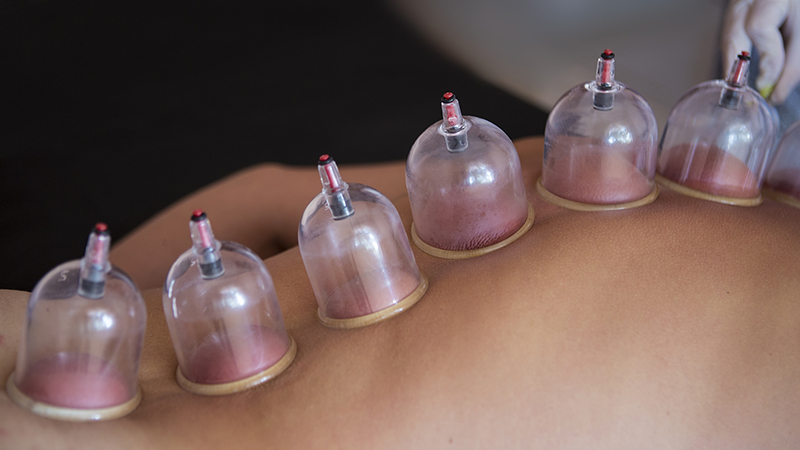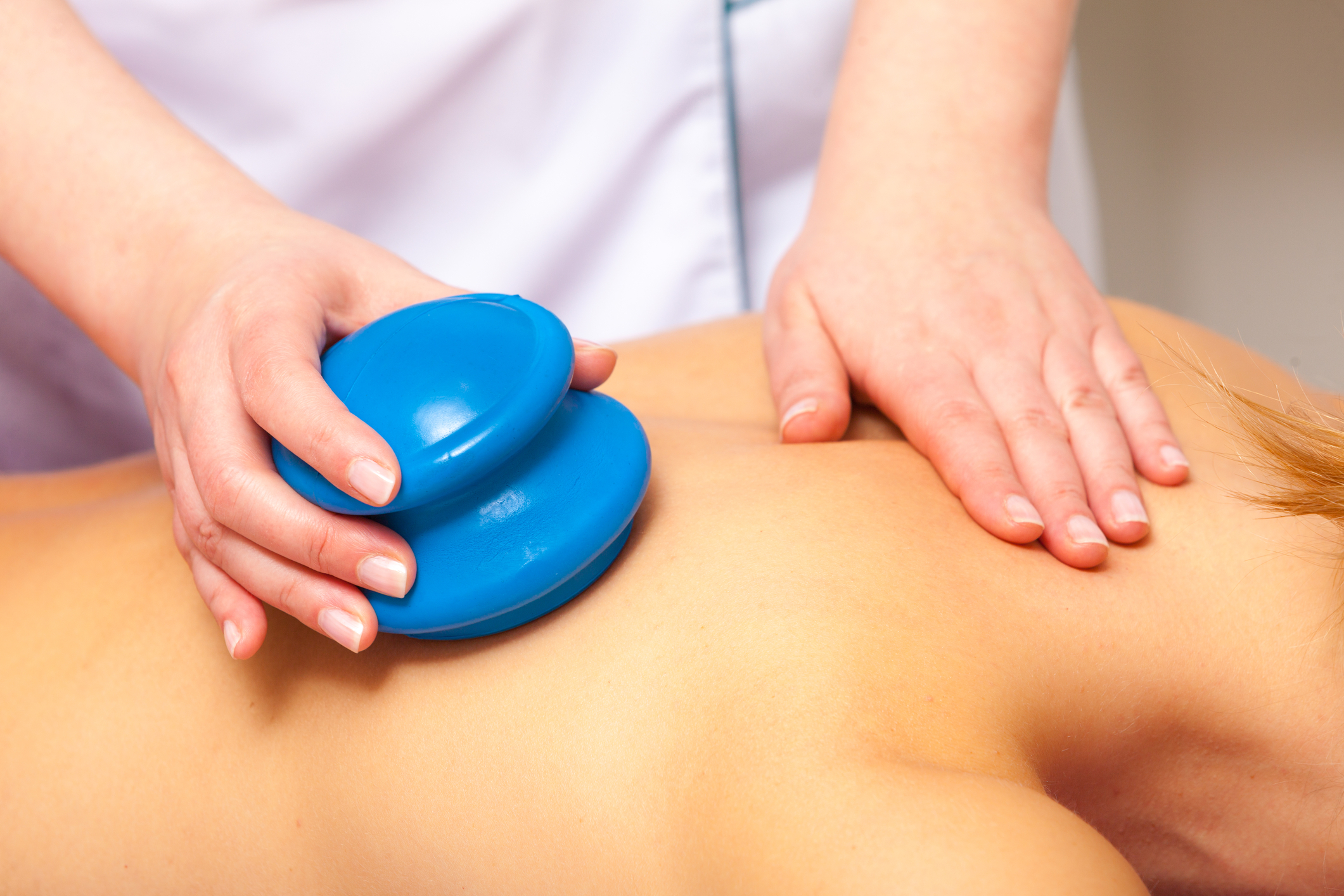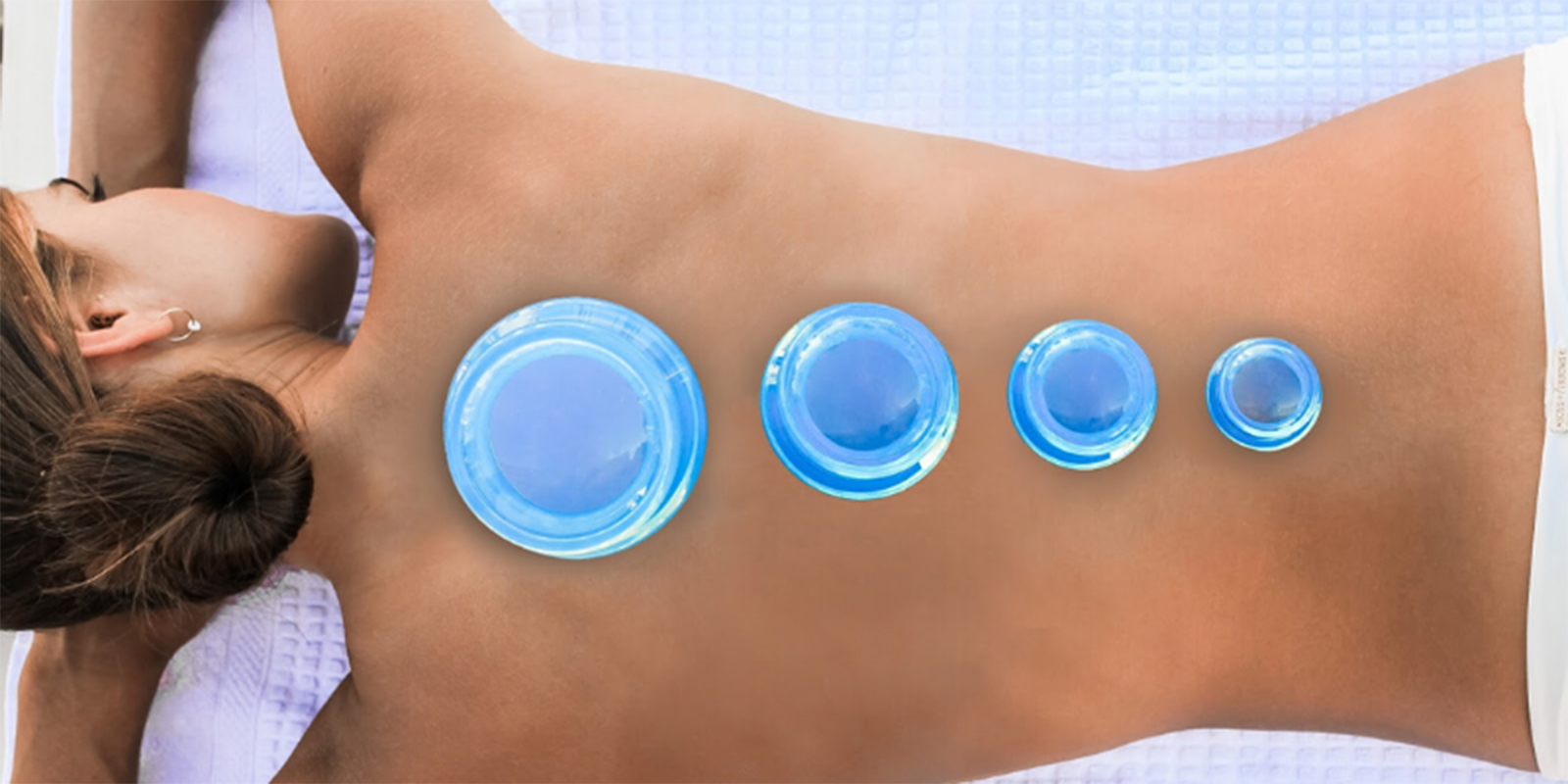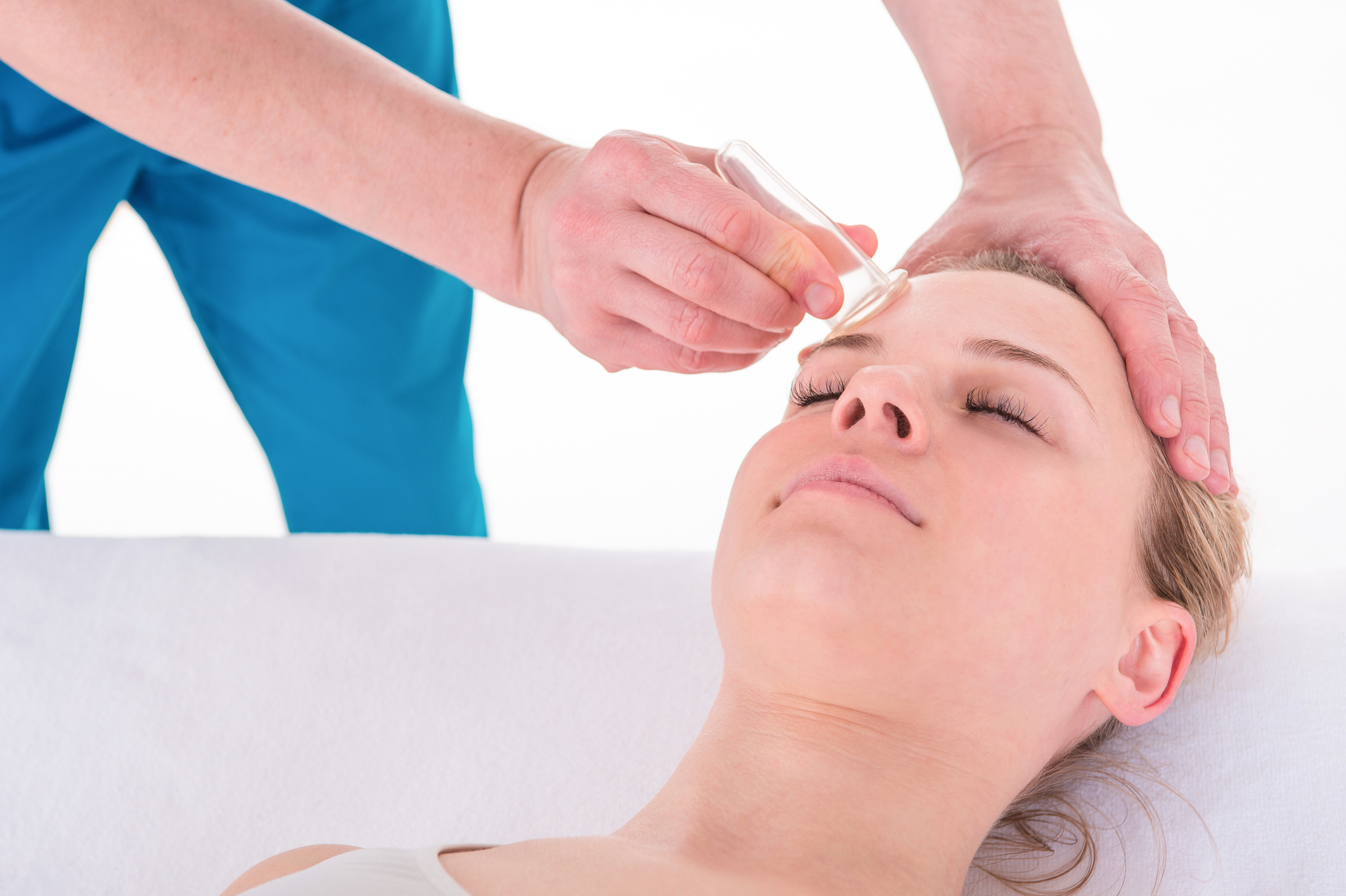 Cupping marks typically fade away after three days but may last up to two weeks.
Note: Clients who have consumed any alcohol 24 hours prior to an appointment will not be able to receive cup therapy.
~Please drink plenty of water before and after any of these services! Thank You~
Credentials:
Cortiva Institute, Licensure
Upledger Institute, Certified Craniosacral Therapist
ICTA, Cuppist
Synergy, Hot Stones Therapist