By popular demand, I am currently studying the art of Yoga. Through this practice I can guide you in maintaining overall health.
When you get a massage, your body readjusts and falls back into old habits roughly every two weeks, if you don't take preventive action. Yoga is a wonderful self-care practice that will help you prolong and maintain the work that is done in massage therapy. This practice will help you to destress, stretch, and most importantly correct your postural habits.
~I look forward to taking this journey with you come September 2023~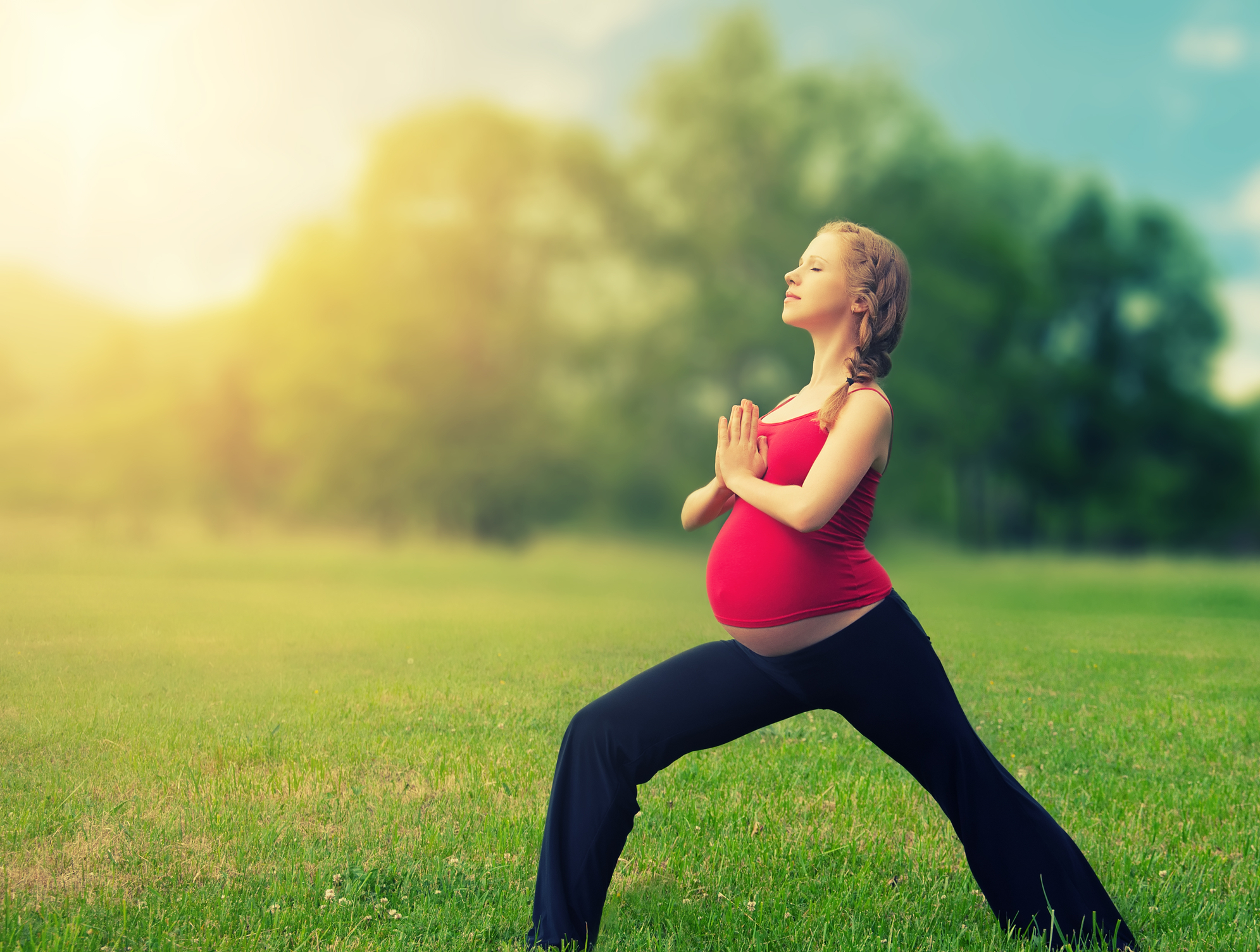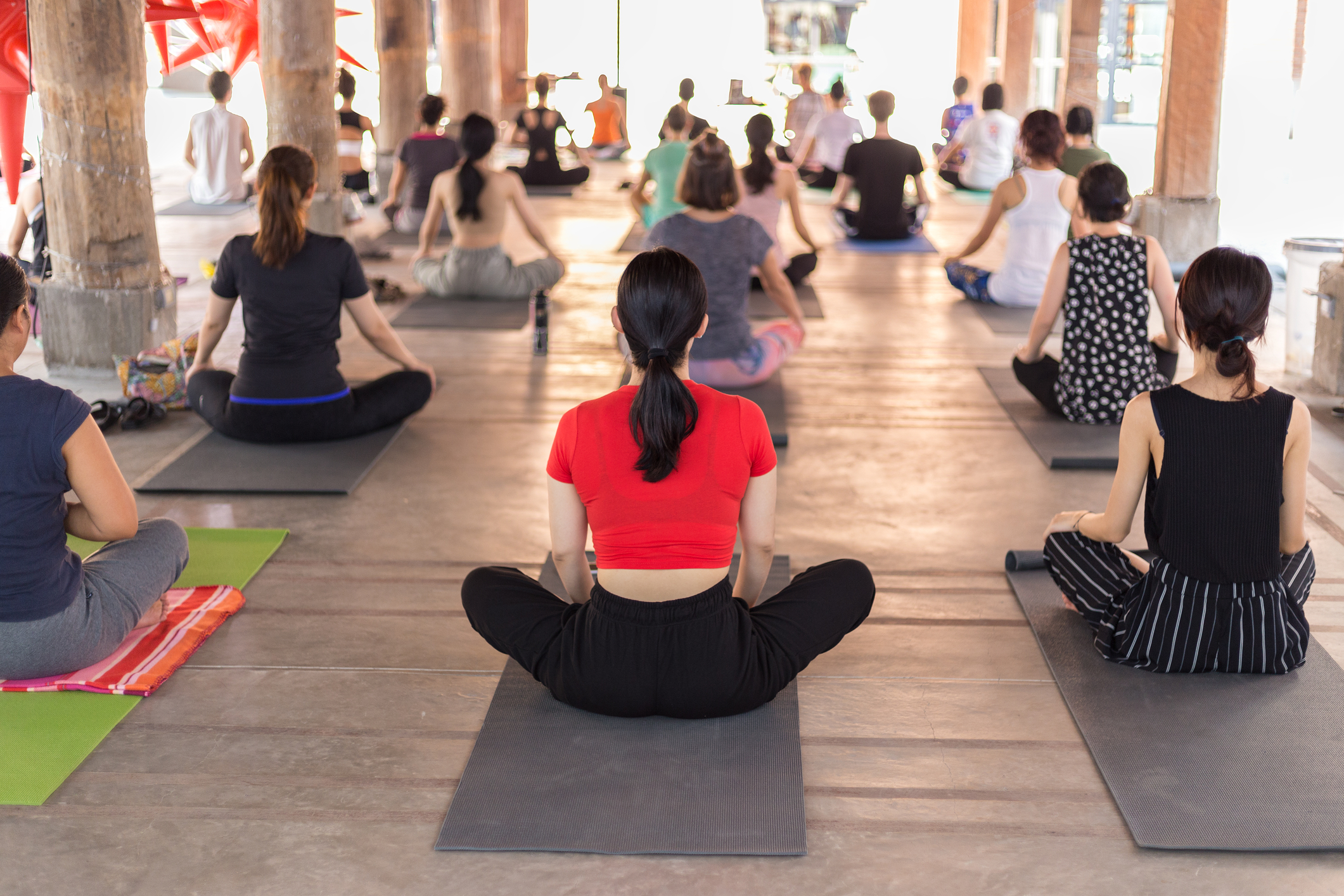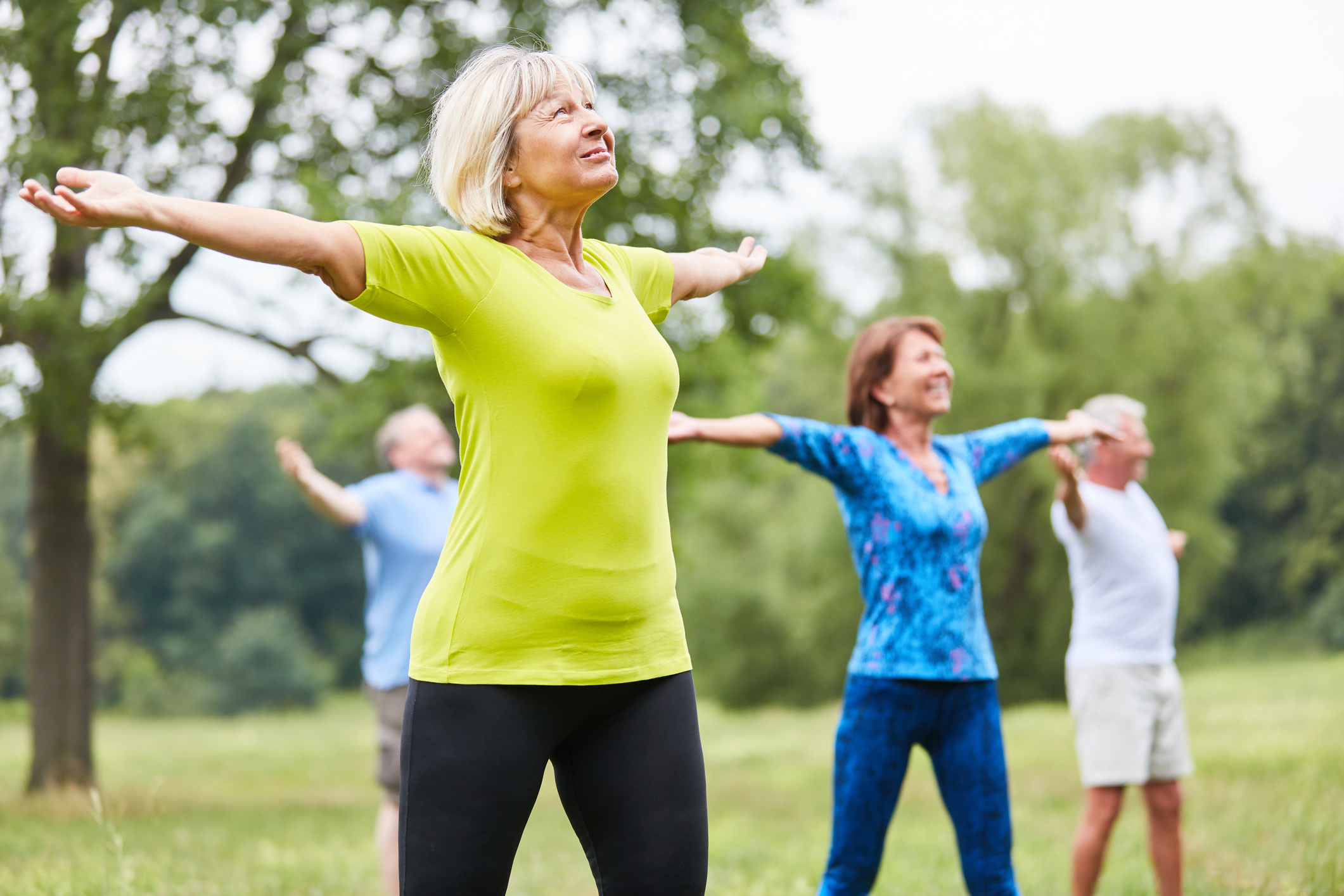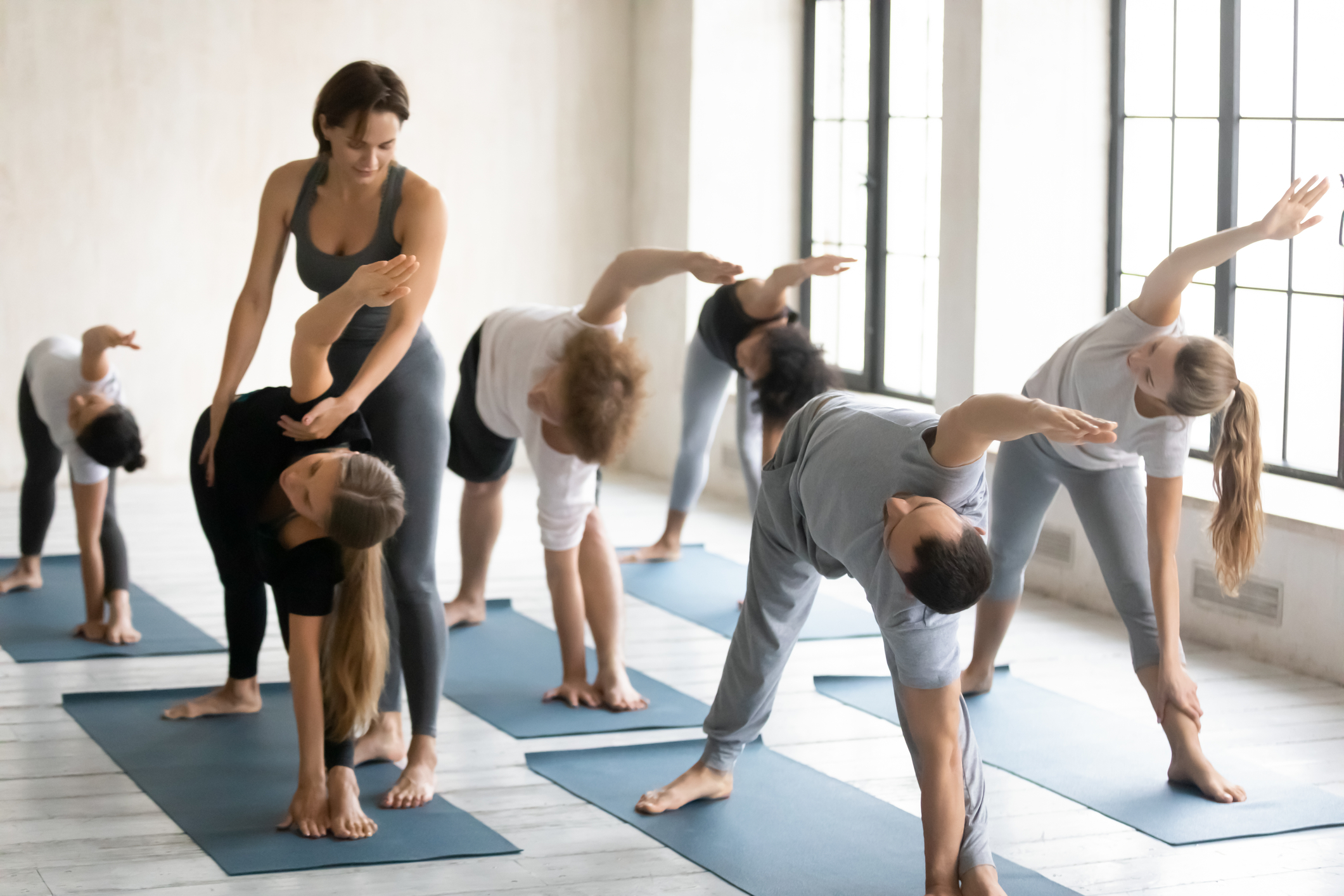 When classes start, I will have you click the link below to join along in online yoga classes.
Youtube Channel: Available October 2023.